Netflix Announces Its First Belgian/Dutch Co-Production 'UNDERCOVER'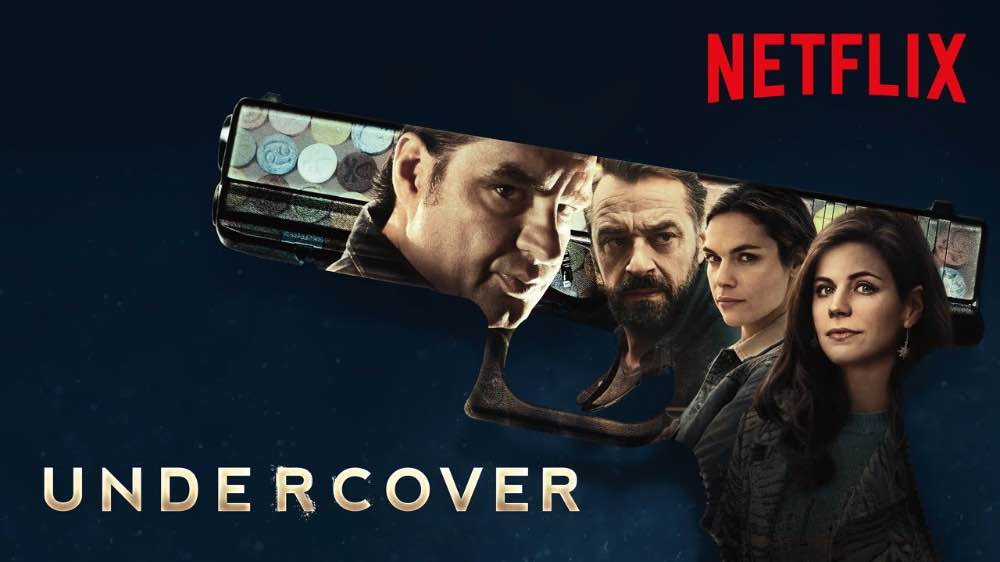 by TV News Desk Nov. 22, 2017
Netflix announces UNDERCOVER, its first Belgian/Dutch co-produced series starring Anna Drijver, Frank Lammers, Elise Schaap and Tom Waes. The 10 part series will launch in 2019.
One of the largest ecstasy producers in the world, Ferry Bouman, lives a charmed life in his villa on the Dutch-Belgian border. But things start to change when two undercover agents move into his territory, attempt to infiltrate Bouman's life and shut down his network.
Undercover is a fictional crime series inspired by a series of real life events. Undercover is produced by Jan Theys (Salamander), writer and showrunner Nico Moolenaar (Vermist) and directed by Eshref Reybrouck (Cordon) and Frank Devos (Chaussée D'amour). The series stars Anna Drijver, Frank Lammers, Tom Waes (Nieuw Texas, Tegen de sterren op), Elise Schaap (Valentino, Ja, ik wil! Familie Kruys), Raymond Thiry (Penoza, WOLF & THE PARADISE Suite), Tim Haars (New Kids Turbo, Fake), Kevin Janssens (The Ardennes, Vermist) and Huub Smit (New Kids, Riphagen & Bro's Before Ho's).
---